Created To Be Different
Foundation & Structure Repair Group was created to be different. When we give our word, it means something. Our team takes great pride in serving our customers honestly, professionally, and with quality.
FSRG is committed to helping you protect your home and property by taking the time to understand your areas of concern and developing a custom solution that permanently corrects the issues affecting your safety and security.
Every project we complete comes with a fully transferable warranty, and we even offer financing, ensuring your repairs can be completed without delay.
FSRG is pleased to offer discounts for seniors, first responders, and individuals serving in the military.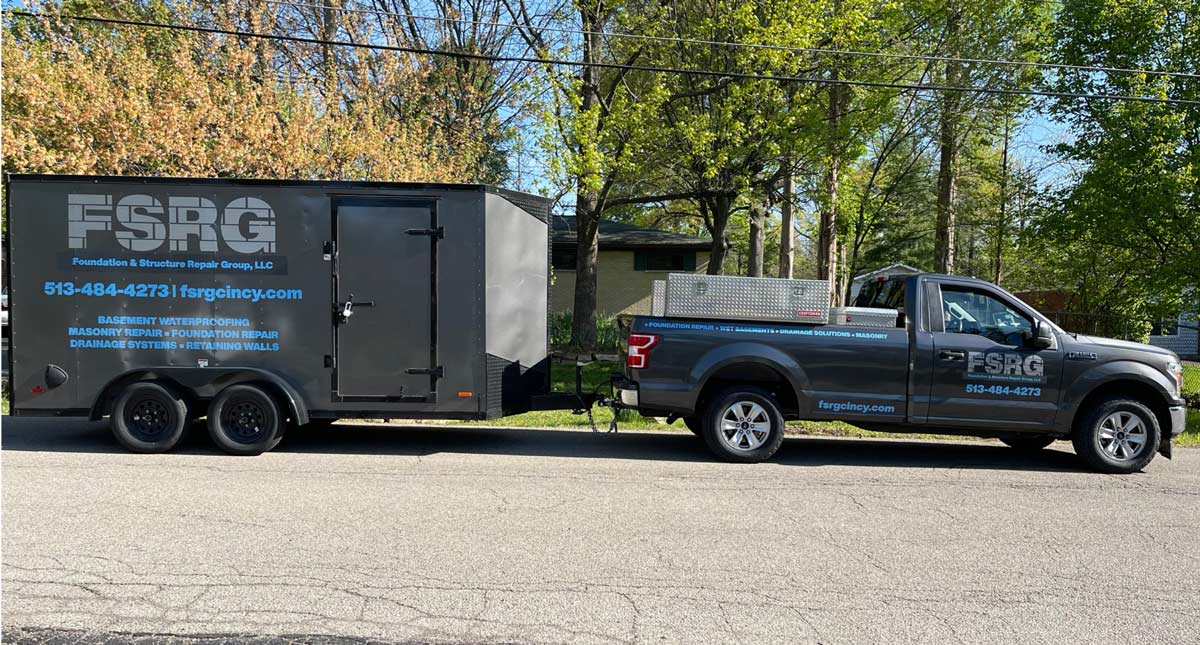 Ready To Get A Quote?
Are you are in Indiana, Kentucky, or Ohio?
You can request a quote for your fix or make an appointment.
Request A Quote