Our Retaining Wall Solutions
Allan Block Retaining Walls:
Allan Block is an interlocking building material that is strong and designed to stand the test of time. Our experts at FSRG can build smaller walls using a gravity wall system, or larger and taller ones using a geogrid system. Allan Block walls give you many options when building a new wall or rebuilding an existing one. All Allan Block walls require a drainage system.
Stone Wall Repair and Rebuild:
Stone walls are constructed to retain soil and provide a foundation. While they are usually built to last, mortar can deteriorate over time and eventually requires repair or replacement. All new stone walls will include a drainage system.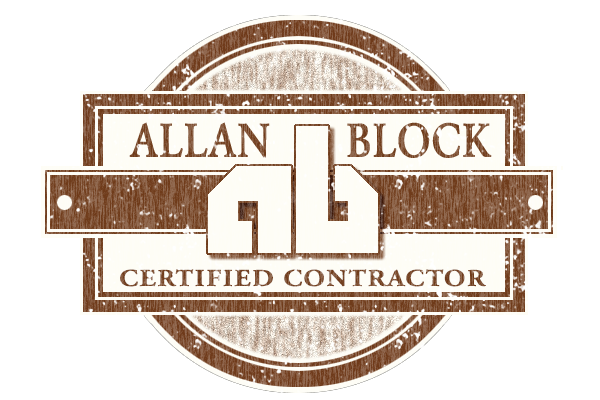 Ready To Get A Quote?
Are you are in Indiana, Kentucky, or Ohio?
You can request a quote for your fix or make an appointment.
Request A Quote